We make it, sell it, seal it and convert it!
We are a well-known agricultural and industrial packaging service provider in Jamaica. We have unparalleled expertise in producing top-quality packaging products. All our products are made from premium quality plastics. From converting polypropylene and polyethylene bags to designing gift bags, groceries bags, pallet and shrink wrap, juice bag rolls, industrial equipment and supplies, agricultural seedling bags, we cater to all kinds of packaging needs.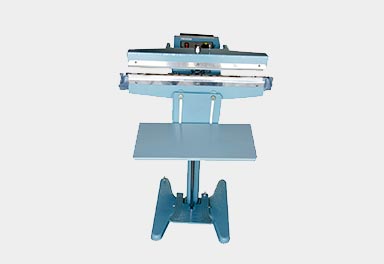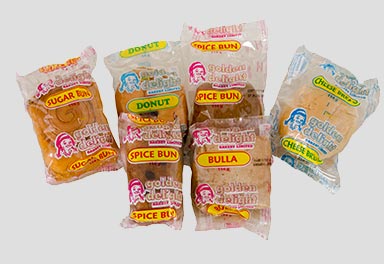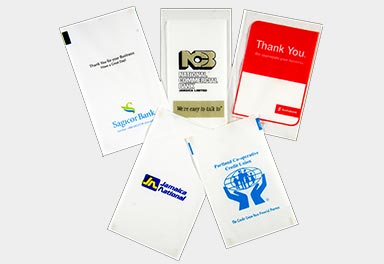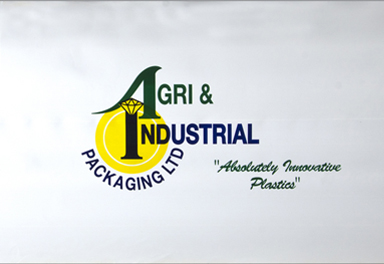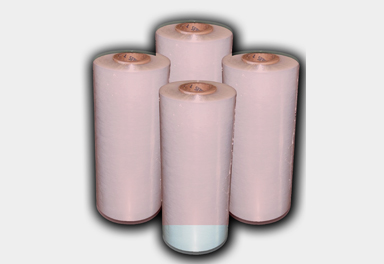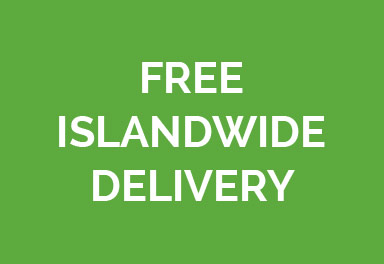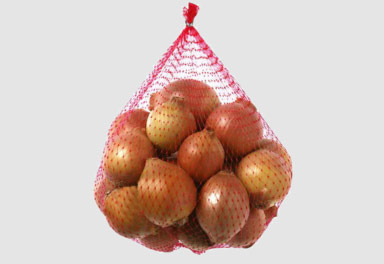 Our world-class range of products includes:
Shrink film
Agricultural Seedling Bags
Plain and printed poly rolls
Pallet wrap/film wrap
Laminated bags
Mattress Bags
Boutique bags
Bin liners
Agricultural seedling bags
We use A-Grade raw materials to manufacture safe and durable agricultural seedling bags. Our seedling bags are crafted from the best quality polypropylene. We realize the significance of healthy plant growth, ensuring complete safety of the seeds. Whether it is nurseries or farms, we have bags of all types and dimensions for healthy seed storage. Our seedling bags comply with agricultural quality standards.

Get your products delivered 'ready to sell'
with our packaging services.
Passionate about plastic
Agri and Industrial Packaging Limited is a distinguishable name in the packing business. With over 25 years of experience in the industry, we continue to deliver unique packaging solutions to the people of Jamaica. We take great care of the client's belongings and ensure that all the goods are carefully packed and delivered on time.
We extend our world-class packaging services to retail stores, supermarkets, bakeries, plant nurseries, manufacturers, banks and hospitals. We value each and every client's needs and provide unique customization options.
From providing information to suggesting the best set of packaging material for your goods, our team of professionals provides unparalleled assistance to our valuable customers. We keep pace with the market trends, delivering cost-effective and modern packaging solutions to our patrons.
For safe and reliable packaging services, call us now!

38 Lyndhurst Rd, Kingston 5, Jamaica W. I.
Agri & Industrial Packaging Ltd