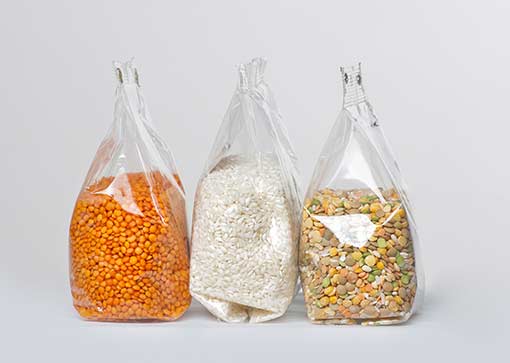 Plastic Bags & Packaging in Jamaica
In the industrialized world, as more & more products come up on the market, the need for packaging soars high. As Jamaica increasingly demands more fertilizers and chemicals to help grow crops, the need for smart packaging in agriculture industry too surges.
Agri & Industrial Packaging Limited is the manufacturer of industrial packaging items in Jamaica. Operating for over 31 years, Agri & Industrial Packaging Ltd. is easily the most recognizable name in the packaging business & hotels industry.
Our commitment to understanding our customers' demands, offering outstanding service and quality assured packaging products enables us to build long-term relationships with our customers. Our philosophy is to work with you to develop personalized solutions to your packaging needs. Enjoy free Island-wide delivery.

Agri & Industrial Packaging Limited provides packaging solutions to individuals, hotels, retail stores, supermarkets, bakeries, plant nurseries, manufacturers, banks and hospitals. We are equipped to produce a wide variety of plastic packaging solutions of any size, style and color.
Be it shopping bags, laminated bags, money bags or juice bag rolls, we've got the packaging products you need in Jamaica. See us first for all your packaging needs! ENJOY ISLAND WIDE DELIVERY!
We understand how crucial it is to provide clean and safe packaging for your food products. And we've been helping our customers choose the right packaging options for over 3 decades. We provide FDA approved food safe bags.
We are the converters of polypropylene and polyethylene plastics. We specialize in a wide variety of plain & printed bags for the packaging of your products. We can print up to six color on plain and printed bags with UPC (Bar) codes.
We accept cash, Visa and Master Card.